TARA Labs is known as the worlds' leading manufacturer of high-end audio cables. Taralabs commitment to quality and craftsmanship enables us to cater to the purest audiophile and music aficionados throughout the world. All cables are manufactured in our facility in Ashland Oregon, USA
Speaker cables

Audio power cables

Phono cables

Interconnects (RCA audio cable or XLR cable)

Speaker wire connectors

Subwoofer cables

Biwire speaker cable

Digital audio cable

Custom cable
In a world defined by
Space and Time
sound is defined by...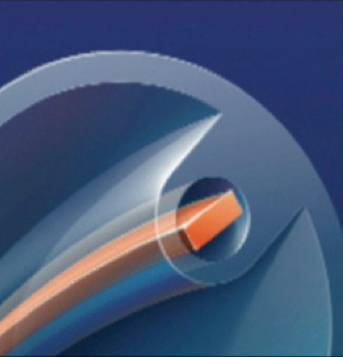 ...TARA Labs offers (RSC) – Rectangular Solid Core interconnects and speaker cables. They have become the reference standard for reviewers and serious audiophiles the world over due to their extremely accurate, neutral and frequency linear performance. Another industry first are TARA Labs propriety annealing process, known as SA-OF8N 99.999999% copper (Super- annealed, oxygen-free, eight nines pure copper) this creates a unique, long, unbroken crystal structure called "Mono-crystal" which has exquisitely smooth and detailed transfer of frequencies over a very wide bandwidth. And finally TARA Labs offers the ultimate in cable design and engineering, The Zero Cable Series. This theoretically ideal dielectric environment starts with our "SA–OF8N" conductors that are then suspended in a Teflon air-tube where a vacuum is drawn within the chambers of the tube. The Zero audio cables and Zero digital audio cables, are the ultimate in cable technology.

TARA Labs has developed a remarkable line of cables during the twenty five years in this business. This has allowed us to develop proprietary patents on some of the most revolutionary designs in cable development. This is also why reviewers throughout the world love and respect TARA Labs. TARA Labs devotion to research, design and development have helped define our presence to audiophiles around the world who appreciate the best in high end, two channel stereo cables.
High End To Extreme Series Cables




Omega Gold


Air RS-1


Digital Cable