TARA Labs has created this exceptional interconnect in celebration of our thirty years in business. The 30LE is a limited edition cable with only thirty cables being manufactured. Every cable is hand-crafted in Oregon, USA. The 30LE will offer the listener a cable that has superb high-frequency extension, as well as being exquisitely revealing of low level ambient and spatial information. You will hear an impressively low noise floor, pin-point imaging with complete absence of distortion. An equally impressive soundstage, as well as musicality is present in its overall sound. The 30LE comes complete with TARA Labs legendary HFX Floating Ground Station System.
RCA or XLR termination
All Teflon air dielectric spacers and center tube
Twin axial-design features RSC Gen2 conductors using Aero-PTFE dielectric
HFX Floating Ground Station System
Extremely open and detailed
Expansive soundstage and linear with sound
Beautifully clear, crisp and precise
Exceptional low noise floor
Three dimensional soundstage with palpable images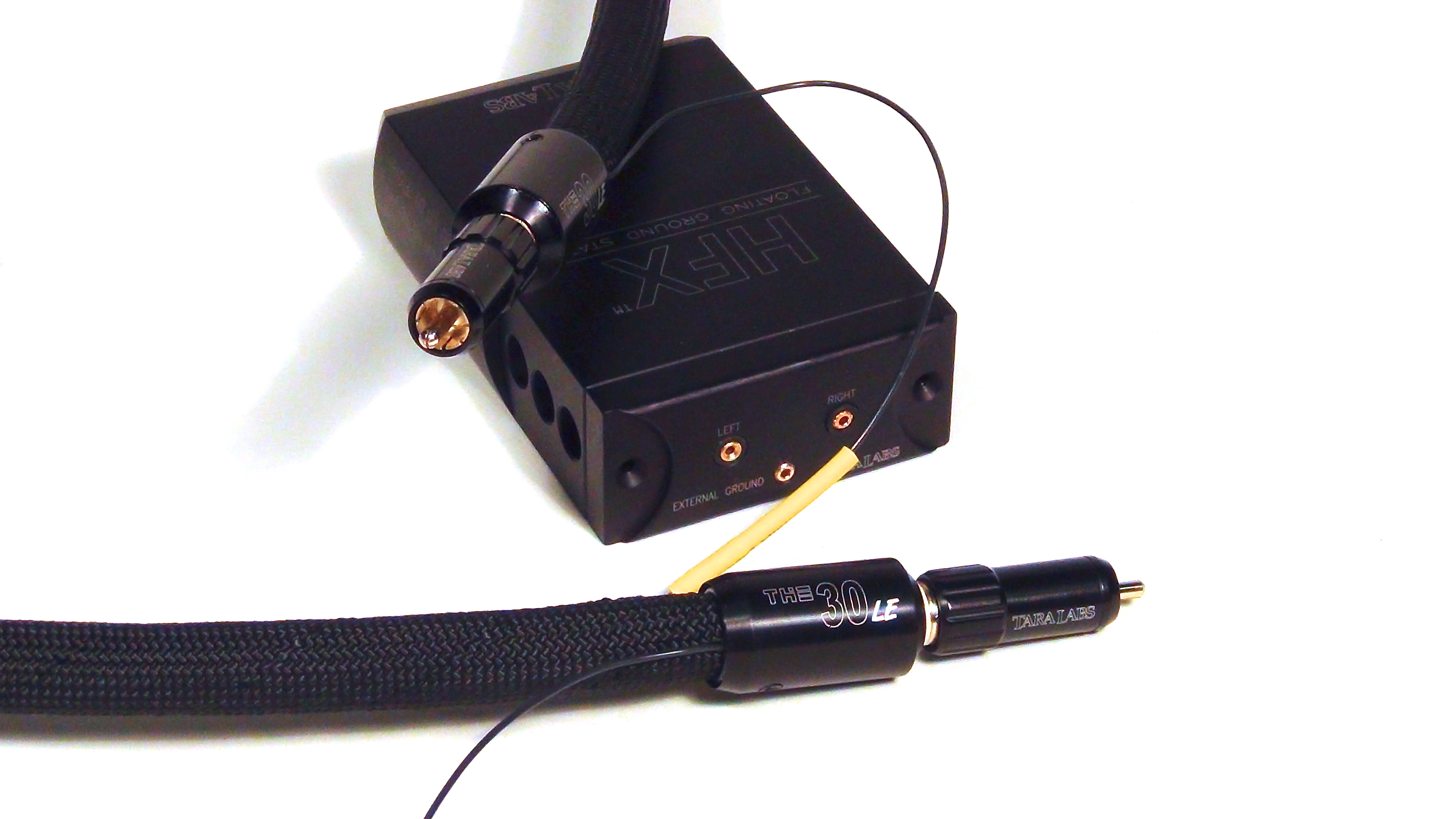 This phenomenal interconnect will only be available through TARA Labs. Please contact if interested.